TAG's Team of Subject Matter Experts brings decades of food safety, public health, and regulatory experience to help you assess your unique situation, address gaps, and
deploy best practices to more effectively mitigate risks and protect your brand.
FOOD SAFETY. Assessing and continuously improving your food safety and public health systems is key to mitigating risks and protecting your brand. But the evolving industry and regulatory landscapes make risk assessment and management complex. Since TAG's founding in 2013, we have been assisting clients with practical food safety solutions focused on mitigating operational, regulatory, and reputational risk.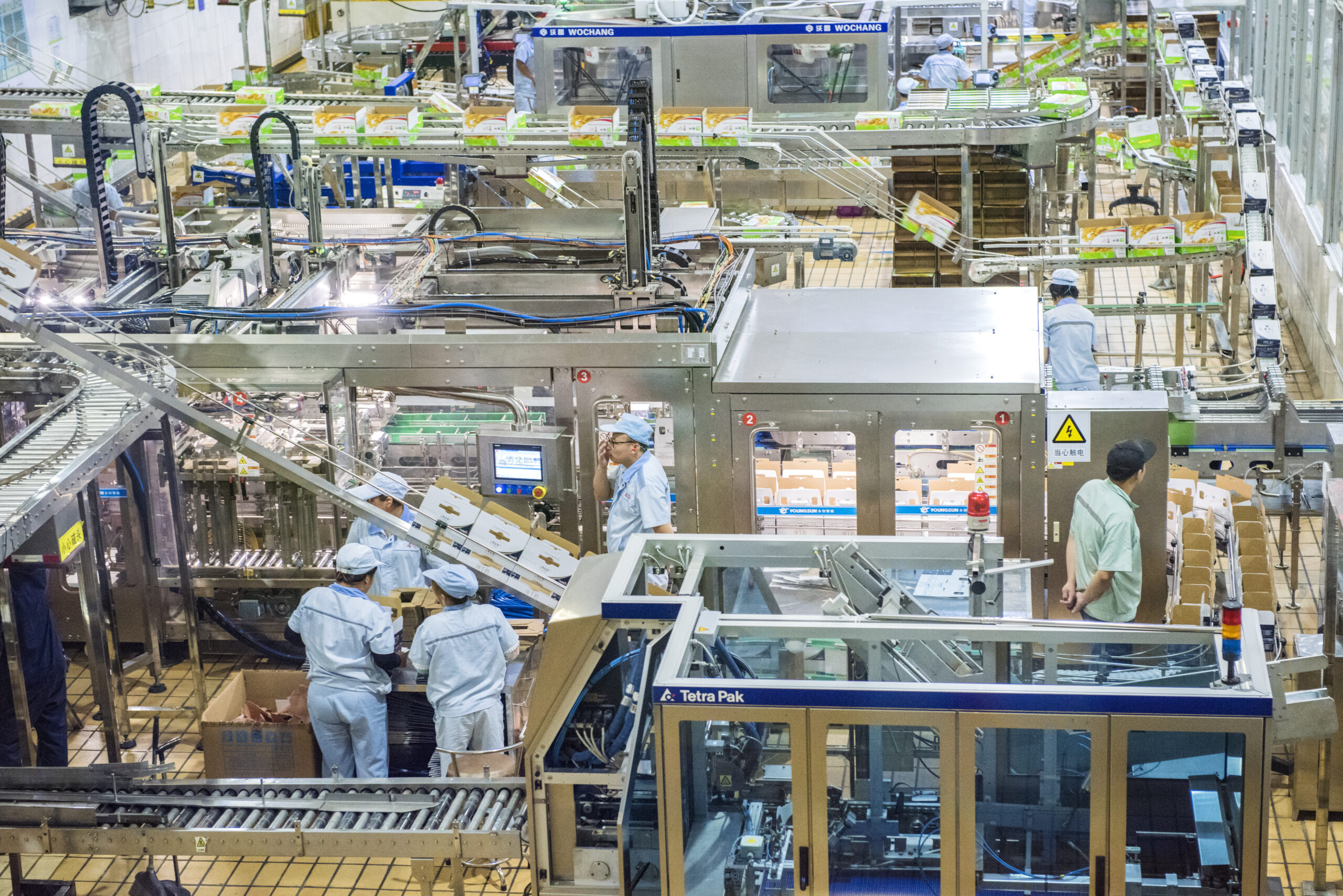 TAG will help you build a more robust and efficient food safety and public health system, address gaps, and improve operational efficiencies.
TAG navigates the complexities of federal, state, local and foreign regulations to help you comply and respond to regulatory inquiries.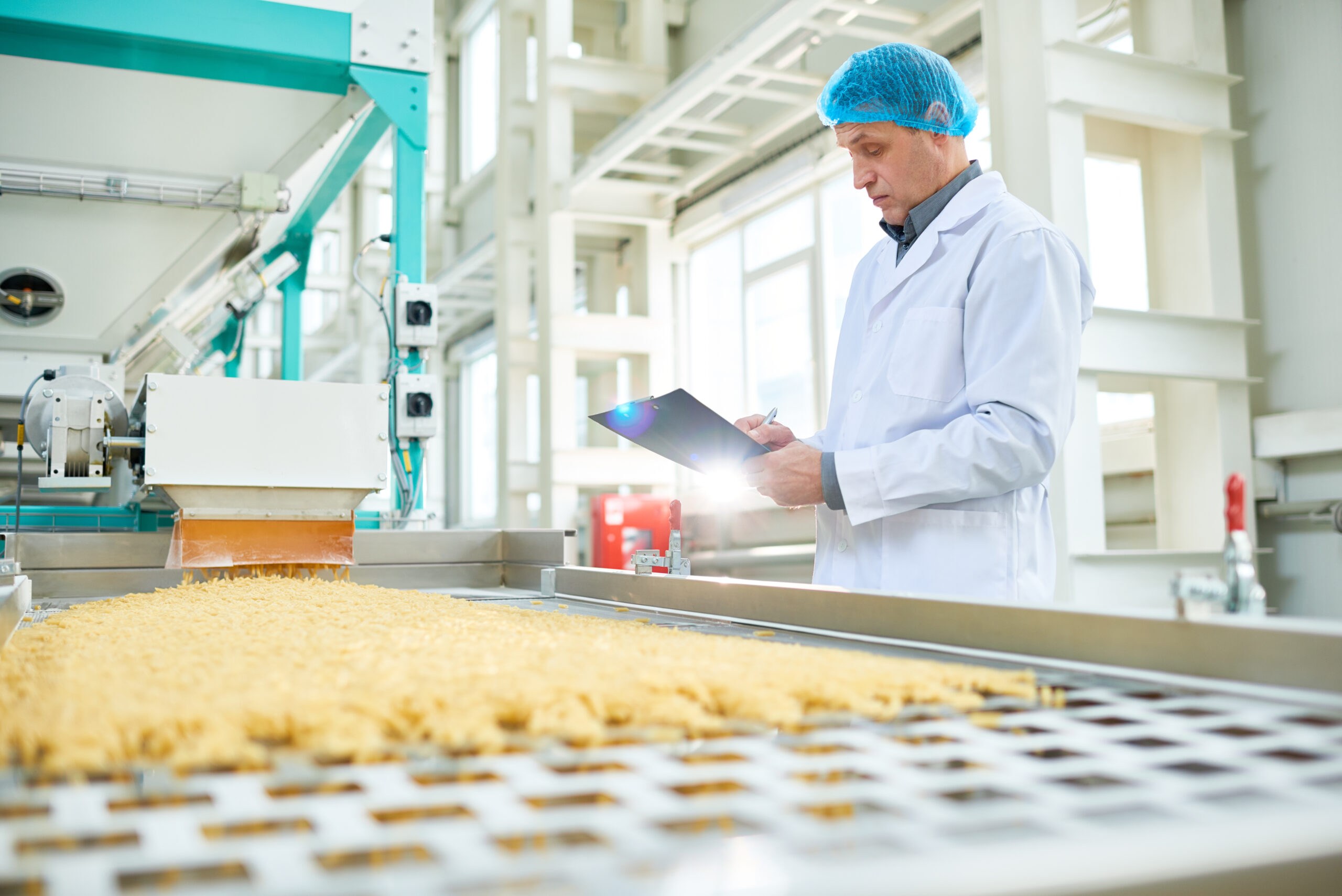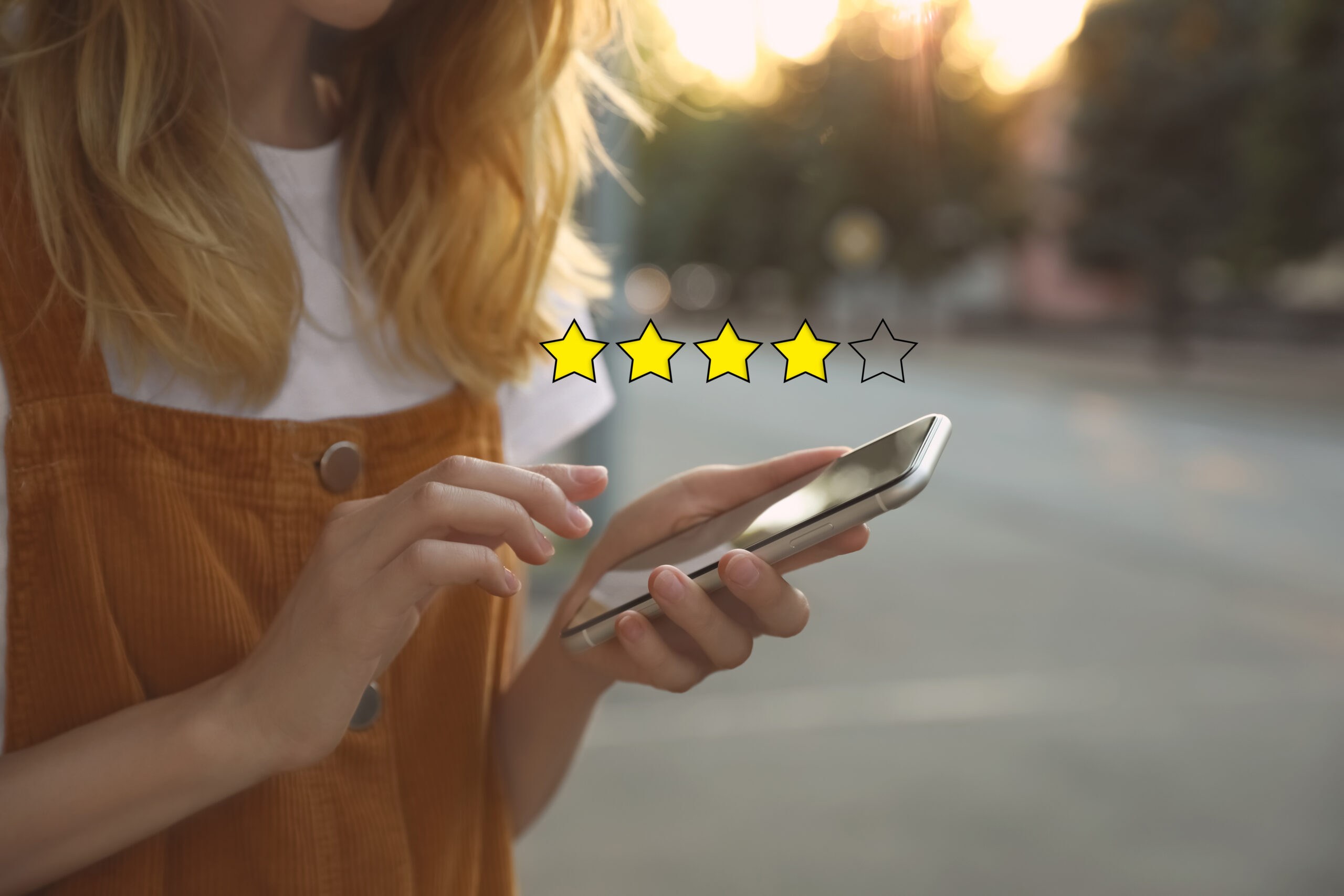 TAG will evaluate your recall and crisis management policies and procedures and assist with crisis management if a recall is needed.
Learn more about each of TAG's Food Safety Risk Mitigation Services
Partner With The Leading Food Safety And
Public Health Consultant Team.